Learning to Make a Difference
At Newport Church of England controlled School we are "Learning to make a difference" – our aim is that
"Every child should leave our school with the confidence, ability and desire to make the world a better place"
Promoting the British values of democracy, the rule of law, individual liberty, mutual respect and tolerance of other faiths and beliefs
Developing an inspirational curriculum which meets children's needs and responds to political and economic change while supporting them in their social, moral, cultural and spiritual journey
Ensuring children acquire and apply the knowledge, understanding and skills in numeracy and literacy to fulfil their own aspirations and make a positive contribution in their communities
Creating an environment in which children are confident to communicate their views, collaborate, tackle controversial issues and become resilient learners
Ensuring children are safe
Working in partnership with parents, carers and governors in promoting children's well- being and self-worth
Placing learning in a context so children make connections, generate ideas, explore possibilities and solve problems
Encouraging children to ask questions and draw conclusions about their own values and beliefs at the same time respecting those of others
Broadening children's horizons so they understand their roles as twenty first century global citizens within their, local, national and international communities-embracing and respecting that communities are often complex and diverse
---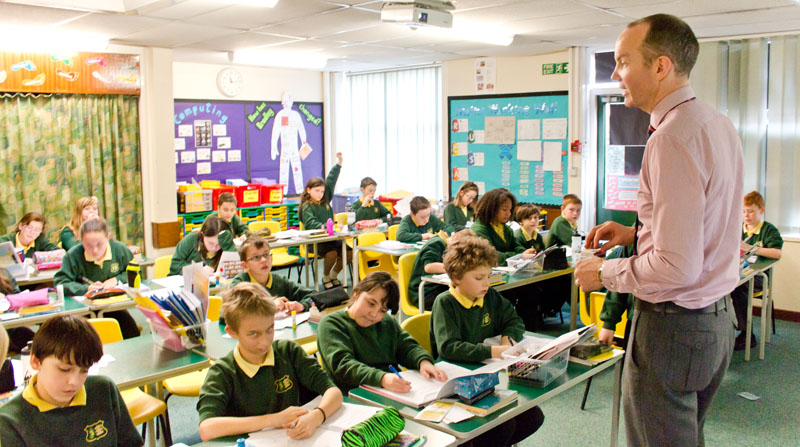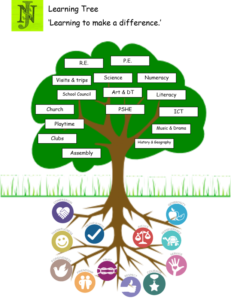 We believe children taking responsibility and making a positive contribution are very important aspects of their spiritual, social, moral and cultural development.
Our Houses are led by Captains and Vice-Captains elected by the children. Similarly our School Council, made up of elected members from each class contribute to the life of the school.
Children also have opportunities to be trained as librarians as well as participating in sporting and cultural events and contribute to community projects.