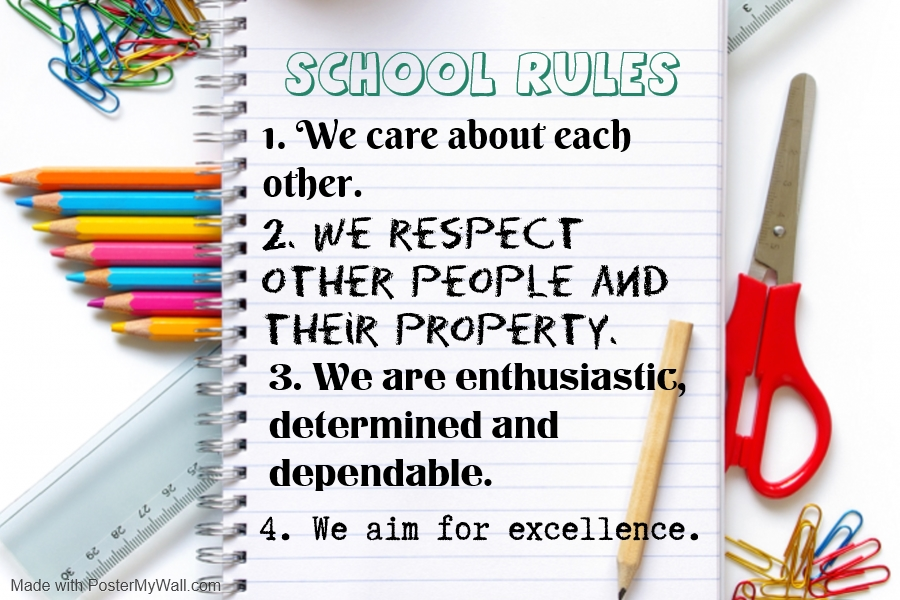 A positive attitude and approach to learning is re-inforced through our "Learning Tree" and "House System." Each Thursday two children from each class are nominated for a "Headteacher's Award." It is a very important opportunity for us to publicly re-inforce those qualities which will make the children successful learners and well rounded people.
Within classrooms class rules are discussed, agreed and displayed at the start of each academic year.
Our expectations regarding behaviour are high. When there are difficulties in this area sanctions can include withdrawal from the classroom, break or lunchtime. When the situation is more serious parents and carers will be contacted in an effort to resolve the problem. In more extreme situations school has access to additional Behavioural Support Services. In very rare circumstances school retains the options of excluding a child in line with the Local Authority's Policy.
In addition to these systems school has developed a "Behaviour and Anti Bullying Policy" which has been enhanced by the work we have done with the children and school council.