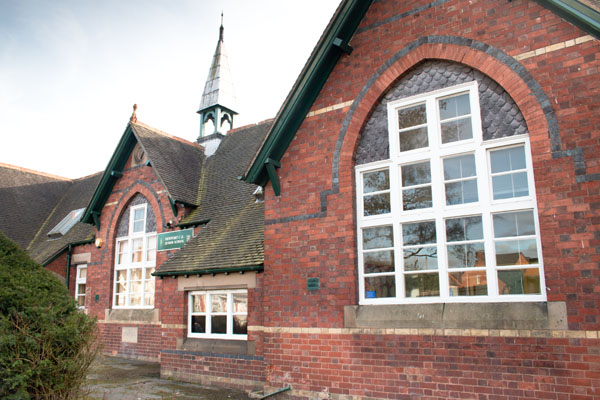 At Newport Junior School we enjoy excellent facilities provided within a great number of classrooms and buildings that spread over our surprisingly large grounds.
From the roadside visitors will see our wonderful original Victorian Junior school building and to the left of this is the original infant school buildings which is now part of our school too.
Behind these buildings we have further modern school buildings that house even more bright airy classrooms, learning spaces and our main school hall.

For sport, exercise and play we have great playground space, extensive sports fields and lots of play equipment. We even have our own purpose built school swimming pool.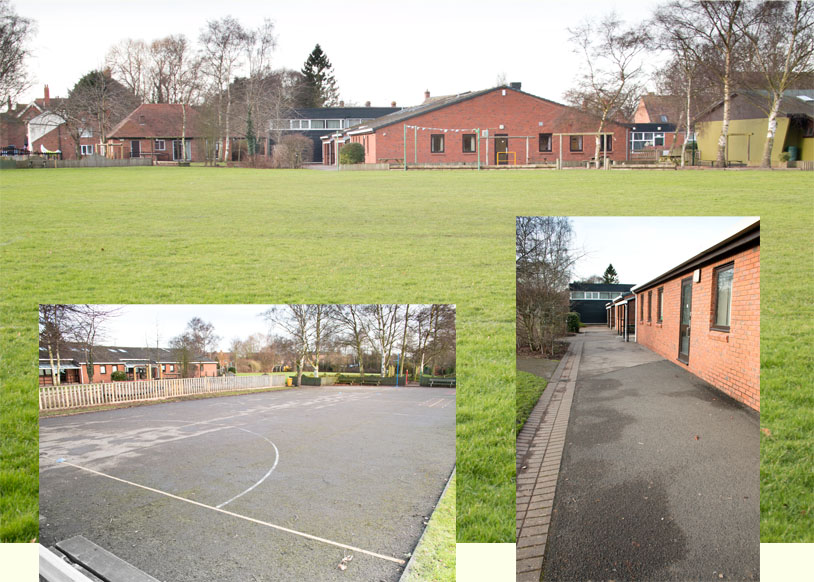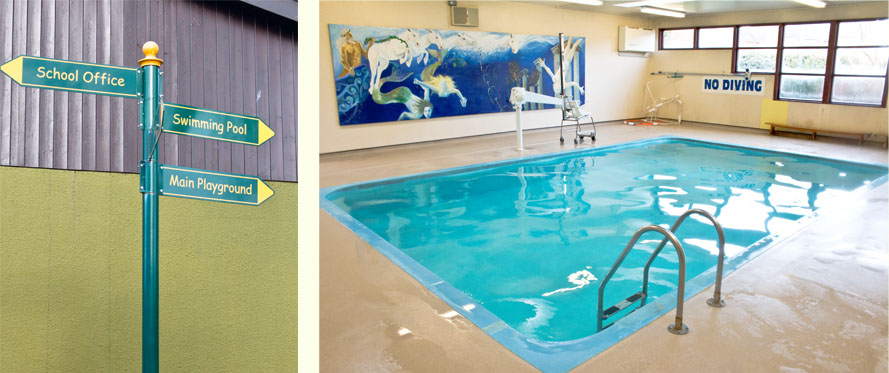 These excellent resources allow your child's time at our school to be that much richer as we can afford to devote whole areas to projects and events, such as the time the children created their own school museum or the WW1 trenches reenactments.
If you would like a first hand tour of our schools facilities, please contact the school office.