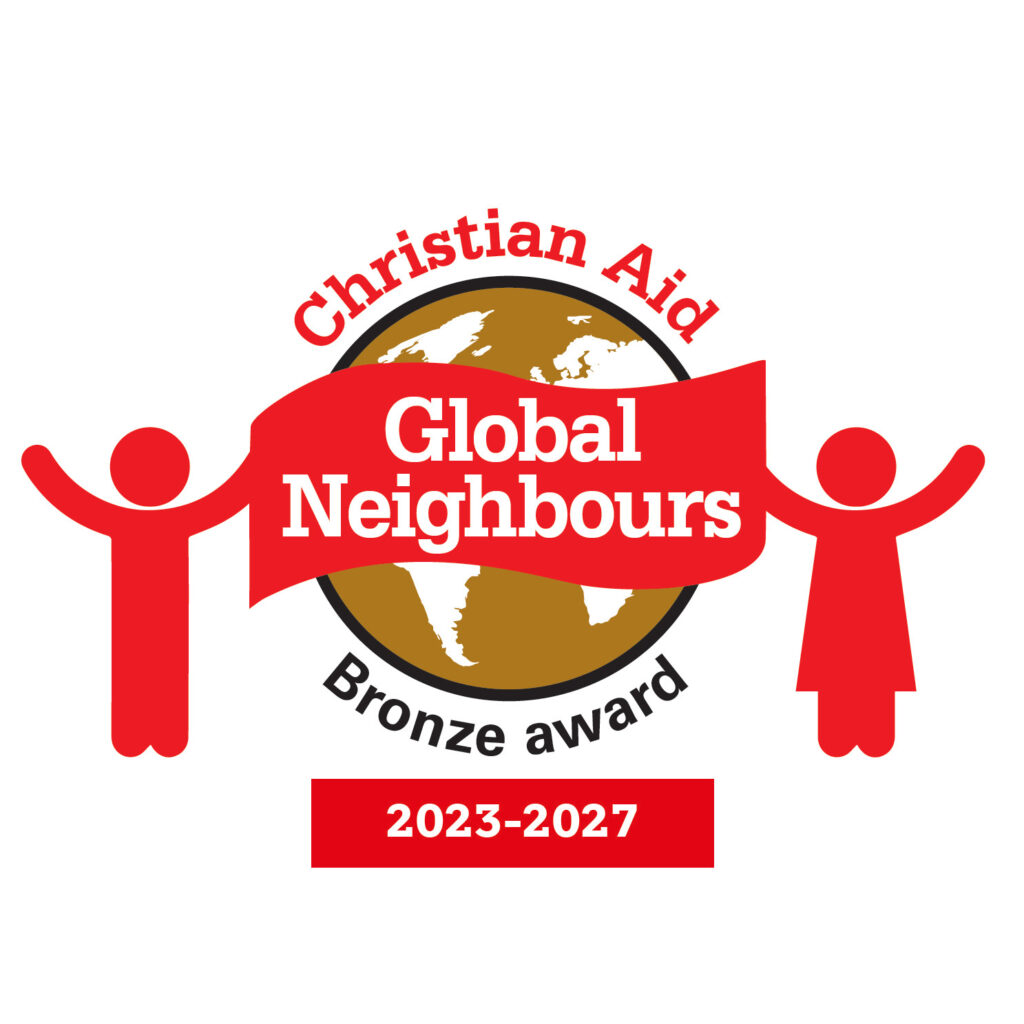 What is Global Citizenship?
Global citizenship is how we talk about the social, environmental and economic actions of people and communities. It is knowing that every person is a citizen of the world. It is about how decisions in one part of the planet can affect people living in a different part of it and how we all have a responsibility for our actions.
What is a Global Citizen?
A global citizen is someone who is aware of and understands the wider world – and their place in it. They are a citizen of the world. They take an active role in their community and work with others to make our planet more peaceful, sustainable and fairer.
What is Global Citizenship Education?
At NJS, global citizenship is all about encouraging children to develop the knowledge, skills and values they need to engage with the wider world. It's about the belief that we can all make a difference through the choices we make.
Benefits of Global Citizenship Education
Global Citizenship Education helps our children to:
Build their own understanding of world events.
Think about their values and what's important to them.
Take learning into the real world.
Challenge ignorance and intolerance.
Get involved in their local, national and global communities.
Develop an argument and voice their opinions.
See that they have power to act and influence the world around them.
Watch this useful video for more information on what GCE really is: