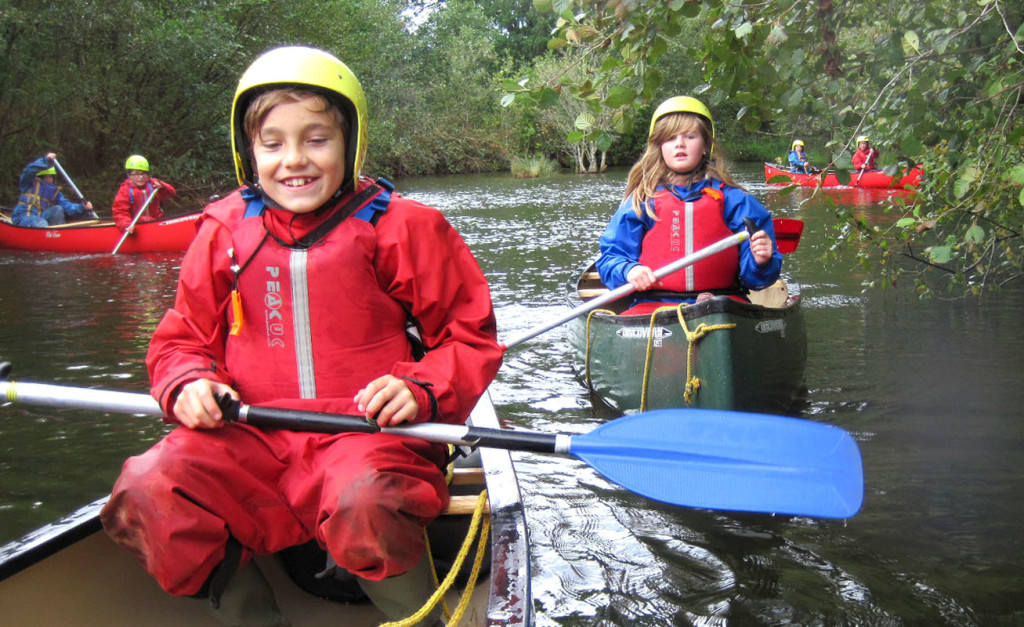 Aside from the obvious importance of academic lessons, we believe that there are endless possibilities for learning beyond the classroom.
Each year we engage the children with a range of inspirational trips or by arranging for special experiences or visitors to come to school.
These situations often bring out previously unseen skills, interests or talents in the children. Hands on situations build upon our ethos of equipping the children to discover and explore their own learning style and to be able to realise and work towards tangible goals within their learning journey.
Our residential trips give the children the opportunity to stay away from home for a night or two and builds great independence skills and a feeling of pride in themselves and what they have accomplished.  The current menu of residential visits:
Year 3: One night at Edgmond Hall https://www.sandwellresidentials.co.uk/our-centres/edgmond-hall-centre-for-outdoor-learning/
Year 4: Two nights at Manor Adventure https://www.manoradventure.com/
Year 5: Four nights at Arthog http://www.telford.gov.uk/aoec/
Year 6: Two nights in London