We love reading at Newport Junior School and want all our children to share in the pleasure that can be gained by a love of books!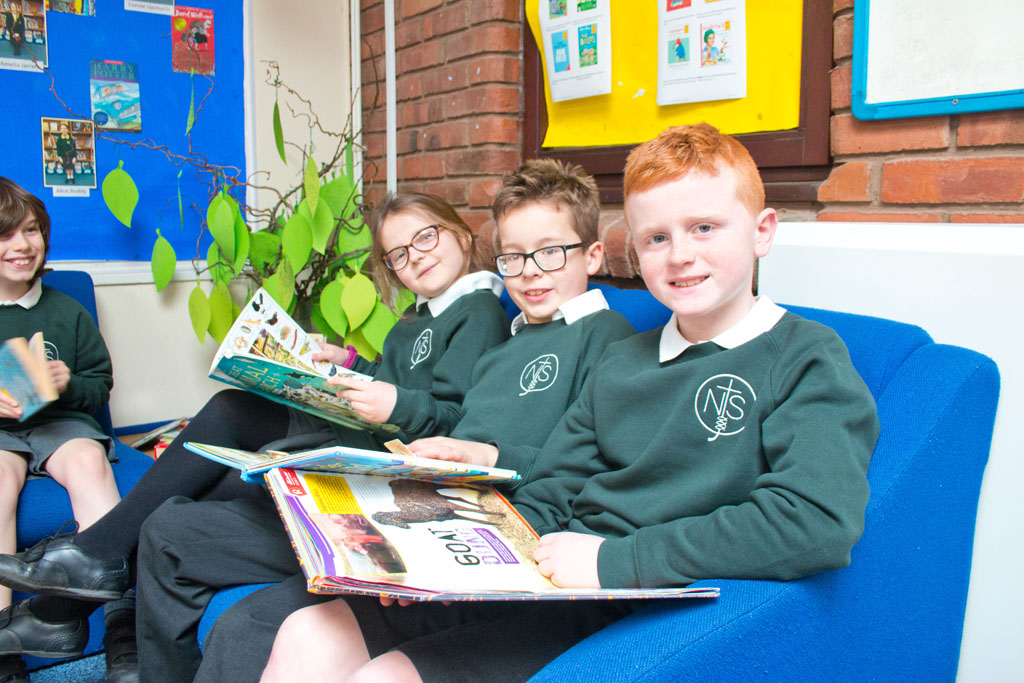 We believe children move from 'Learning to read to reading to Learn'
By this children will learn the skills of learning to read, through regular Guided Reading sessions with the teacher, through reading to another adult or with a peer.
Children will develop strategies to tackle tricky words, building on the phonics learnt in KS1 and using other strategies too, such as reading around the word.
For those children where further phonics learning is required we plan targeted interventions.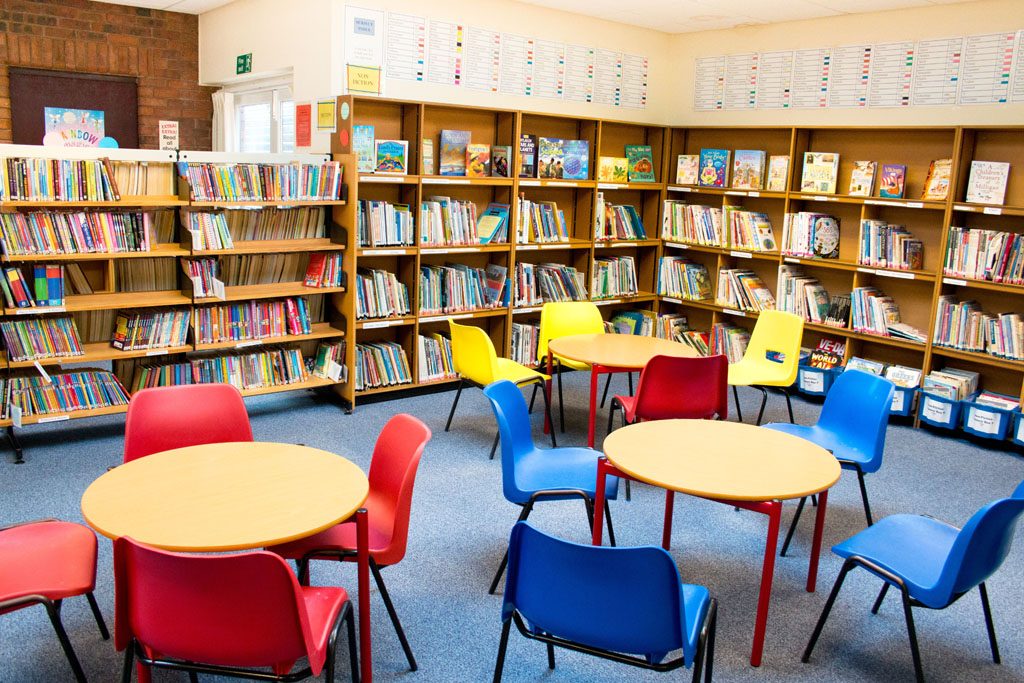 Guided Reading gives children the opportunity to develop their thinking about the books they read. It is a chance to explore the plot, the characters and the author's intentions. We extend our children's thinking through challenging questions and statements.
Children read widely, from a range of text types and genres. They make use of our excellent library and book boxes. Those children who still need the support of a structured reading scheme are directed to specific book boxes (e.g. Oxford Reading Tree)
Reading is used to support learning. Through books children engage with the topics they are discovering and can explore the world in which they live. Reading happens across the whole curriculum.
As a way of showing our love for reading teachers regularly read to their class. We believe there is value and pleasure to be had in sharing a book together and finding out where that story takes us!
We want our children to be skilled and enthusiastic readers.
Reading Leaflet for Parents 2019-20