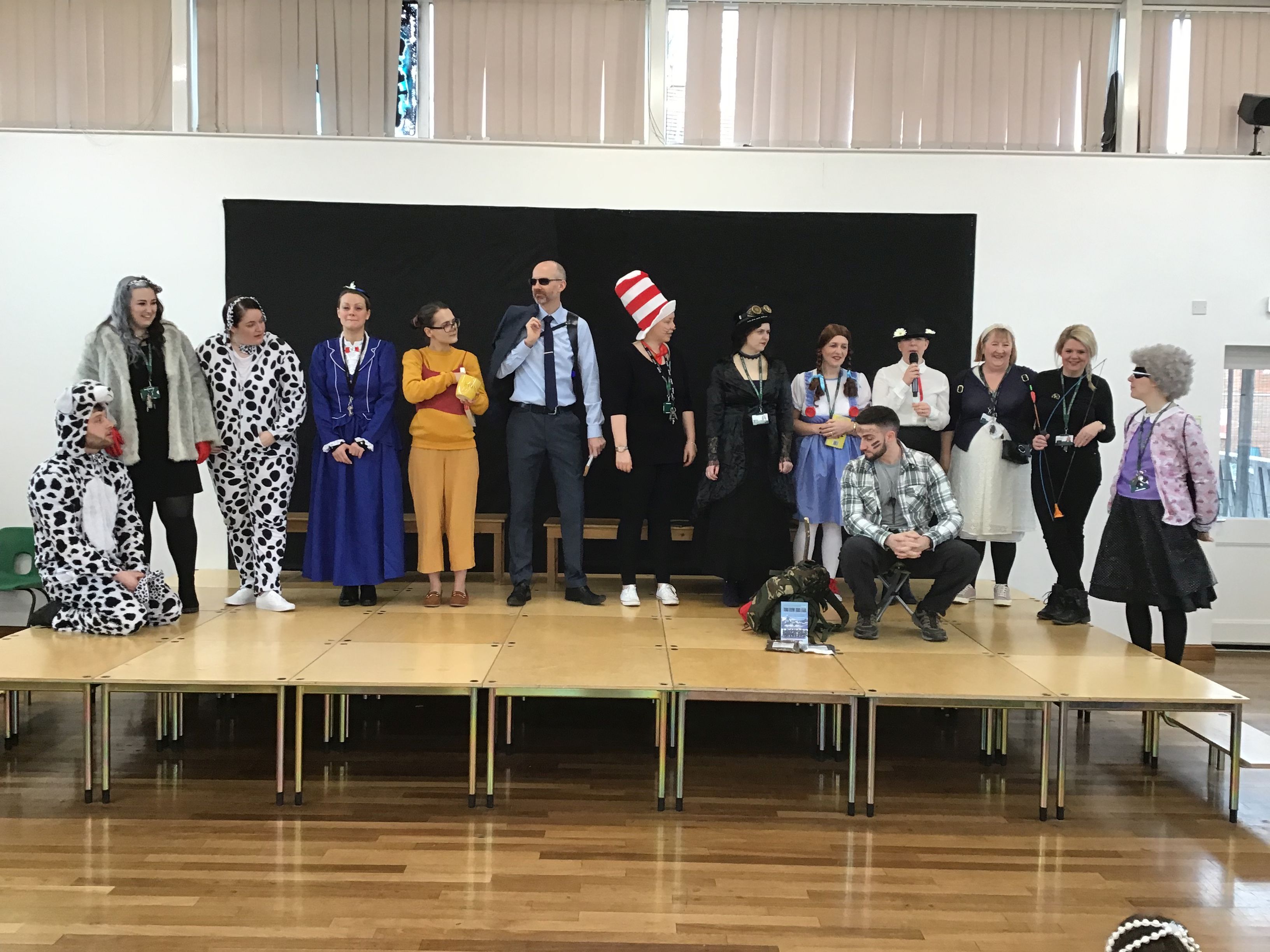 Thank you to all of our wonderful families for the fabulous costumes that children came to school in today: we hope they had a great day.
Thank you to our amazing staff at NJS for their hard work to make World Book Day a memorable one for our children.
We hope we inspire our children to build a love of reading.