We have all been voting in our own election. There was a real buzz from the children about casting their votes in the school hall Polling Station.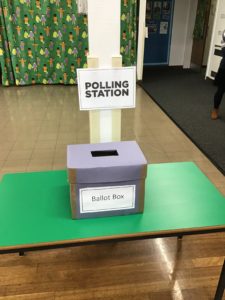 Children and staff have all cast their votes and the result will be shared in assembly later today!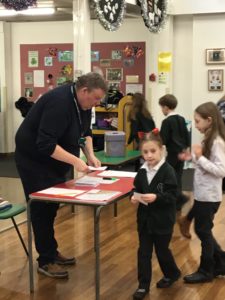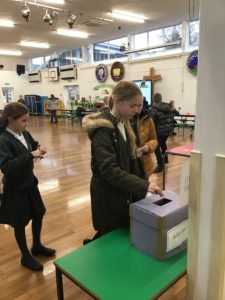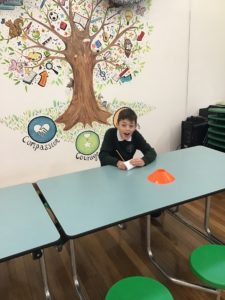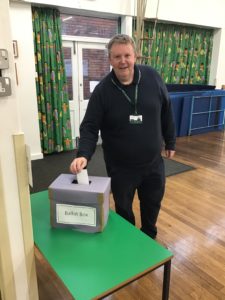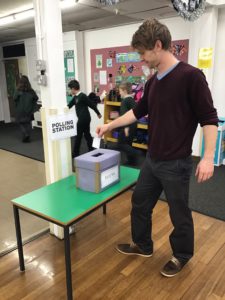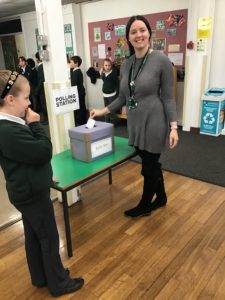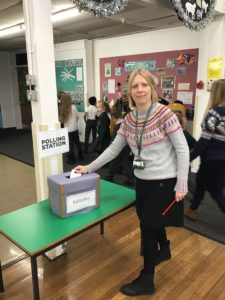 Will it be Polar Express or Home Alone?