We have been working hard to keep in touch with you all!  I am going to give my social media 'actors' a few days off and instead offer you…. NJS Through the Keyhole!
Below are clues to 4 members of NJS staff.  You need to see if you can use the clues to guess… 'who lives in a house like this?!'.  You may want to remind yourself of all the staff on our staff page: https://newportjuniorschool.org.uk/home/about/our-team/staff/
On Monday I will give you the answers and the next 4 clues!
Good luck everyone!
NUMBER 1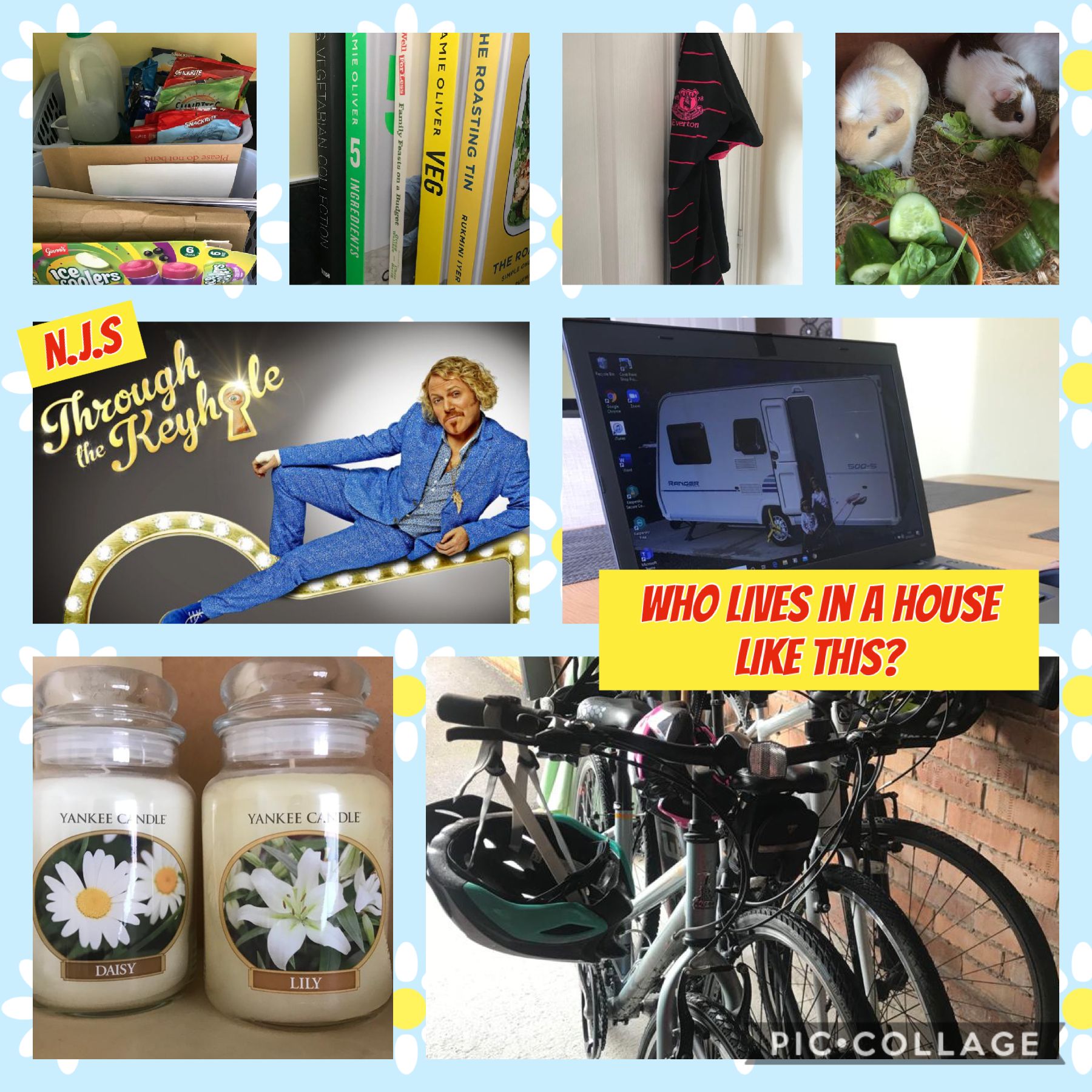 NUMBER 2
NUMBER 3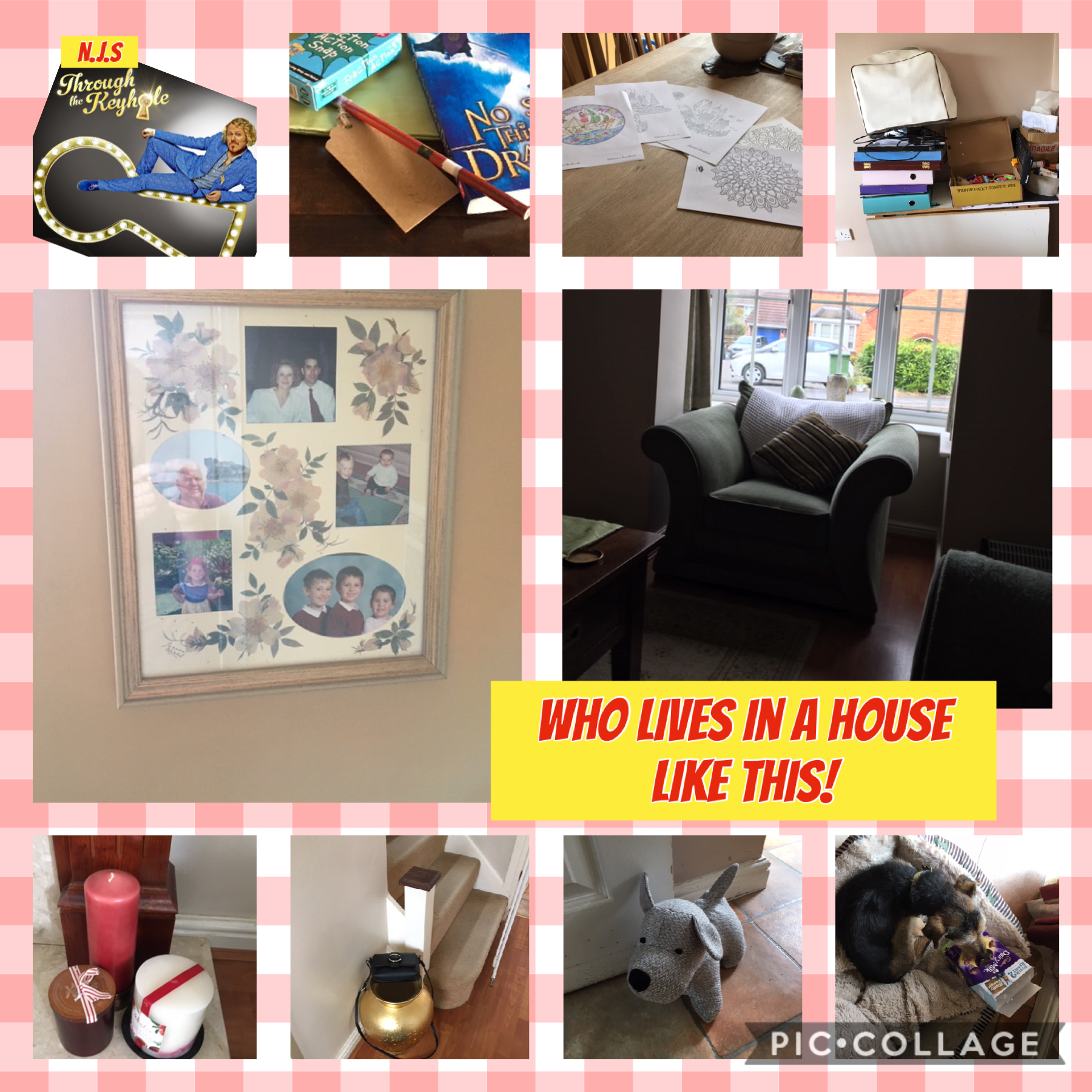 NUMBER 4