The answers you have been waiting for….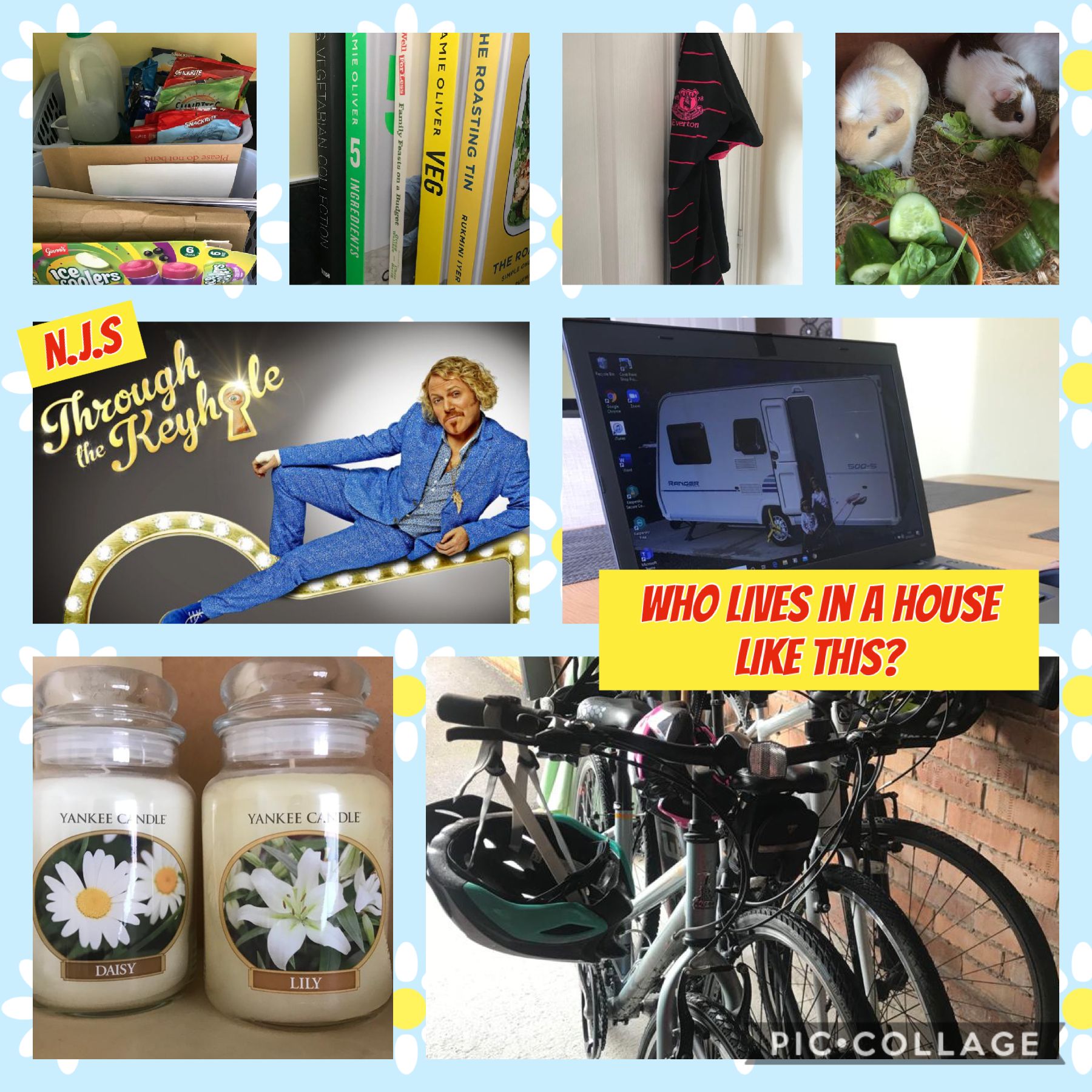 NUMBER 1: Mrs Wood
Mrs Wood lives with her husband, her two children and four guinea pigs. She loves being outdoors, walking, cycling and spending time in her caravan. Mrs Wood likes to cook and is always looking for new ideas for tea. She supports Everton especially the ladies team and coaches football at school through Newport Girls Football Club. Mrs Wood also cares for the environment and encourages reduce, reuse, recycle through our school eco club.
Mrs Wood has worked as a TA at NJS for almost 5 years and enjoys being a part of the NJS family.
NUMBER 2: Mr Rotherham
A map of Shrewsbury, where Mr R lives. Mr R loves his garden and he loves his music, hence the CD collection. He loves to travel, or at least he used to! He has a collection of books for the places in the world he has visited. Mr R loves a cuppa, especially a cup of Yorkshire tea. The mug with an A for Andrew might have been an extra clue. There are two clues from when he was younger, one is a Dalek. He was a huge Dr Who fan as a child and so his sister bought him the Dalek as a gift. Finally, the connection to Hawkstone Park… where he grew up, where his father worked as a greenkeeper and he spent may happy hours playing on the Hawkstone Hills as a child. 
Mr Rotherham has worked at NJS for over 25 years and is Deputy Head and 0.2 Head!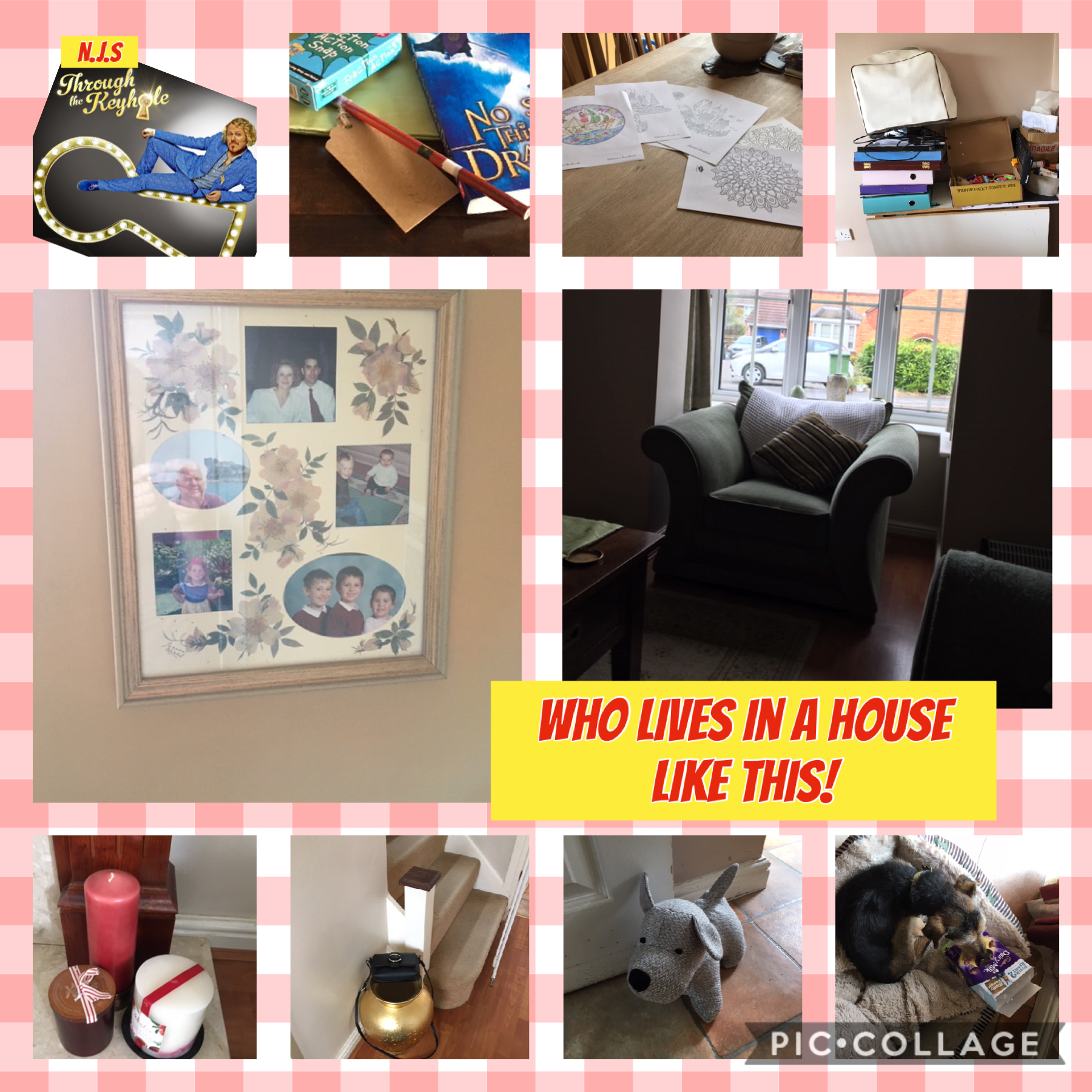 NUMBER 3: Mrs Breen
Mrs Breen lives in Bratton, Telford with her husband and textile mad daughter! She also has two sons but one no longer lives at home and the other is away at university. Her daughter never tidies up her craft work and she has a dog who always tries to steal chocolate!
She has been a teaching assistant for many years, loves her job and especially loves working at NJS, it's her favourite school!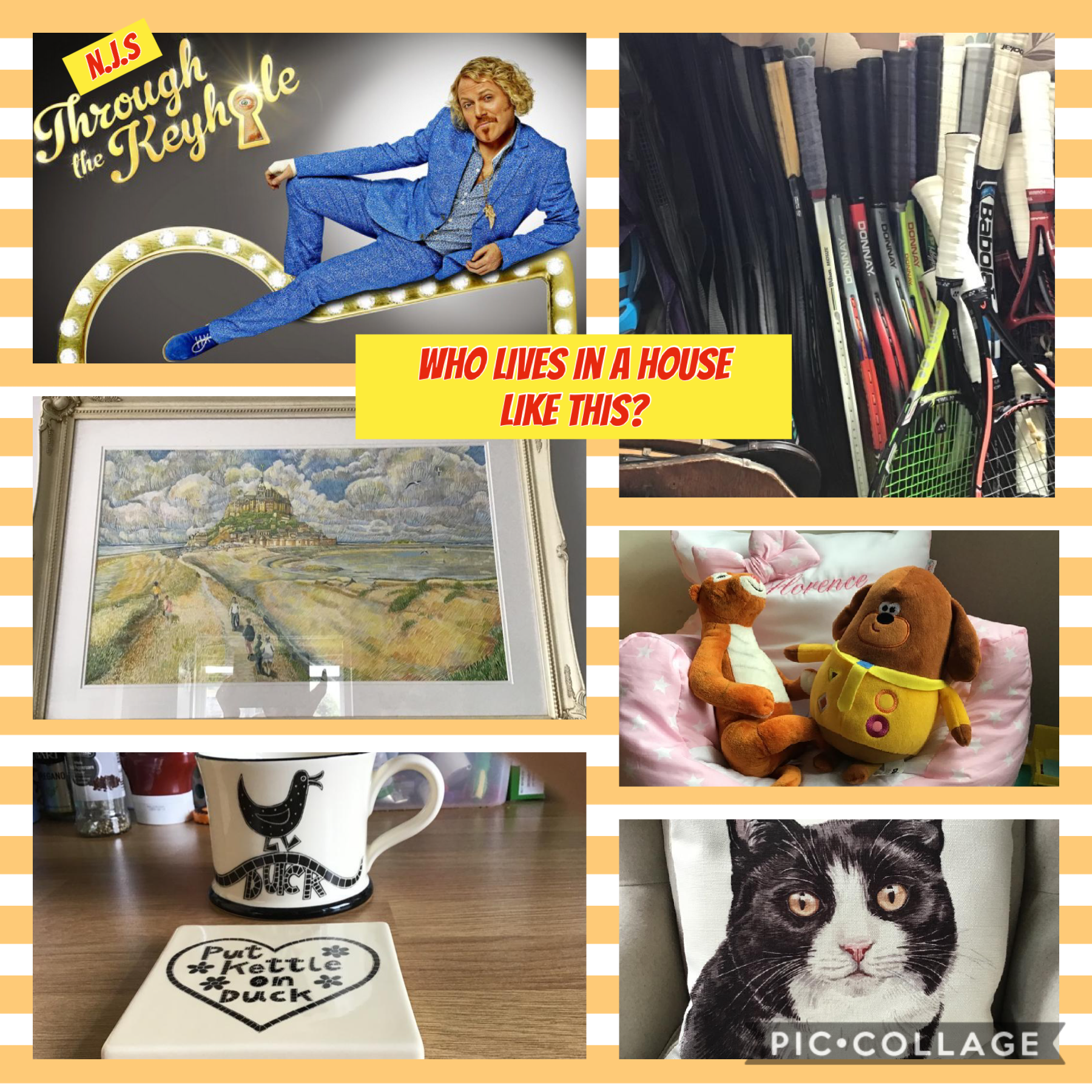 NUMBER 4: Mrs Jukes
She has lots of pottery in her house from Stoke on Trent as she is from Staffordshire. Mrs Jukes has a black and white cat called Jessie. Her lounge is full of teddies & toys which belong to her little girl. She loves different kinds of art. Mrs Jukes' husband keeps 52 tennis rackets in their home! 
Mrs Jukes has worked at NJS for a number of years in her role as a teacher.