NUMBER 5: Mrs Naylor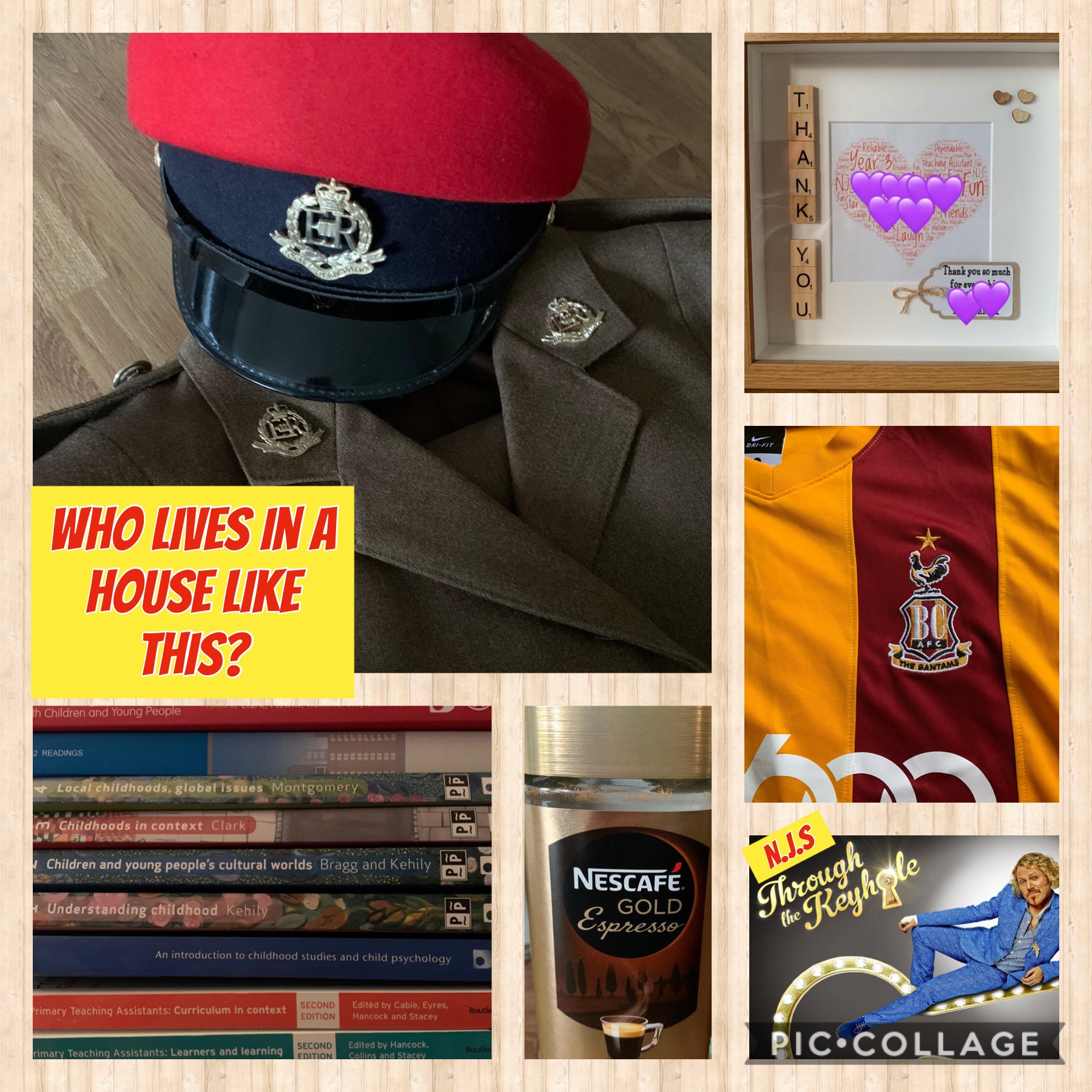 Mrs Naylor was born in Bradford, West Yorkshire and loves her home football team (even though they are a bit rubbish!).   She loves a coffee break and this coffee is her favourite! Mrs Naylor worked in the British Army prior to working at NJS.  She is currently two assignments away from completing a degree in Childhood and Youth Studies.  The gift is from a teacher who she supports in school and enjoys working with.  Mrs Naylor is a Teaching Assistant at NJS.
NUMBER 6: Miss Watson
Miss Watson is still planning her wedding!  She likes a beard! She loves leopard print and her favourite colour is pink!  Miss Watson always wears a head band.  She is a vegetarian and enjoys a good cup of tea.  Miss Watson has taught at NJS for two years now in Year 3.
NUMBER 7: Mrs Stanley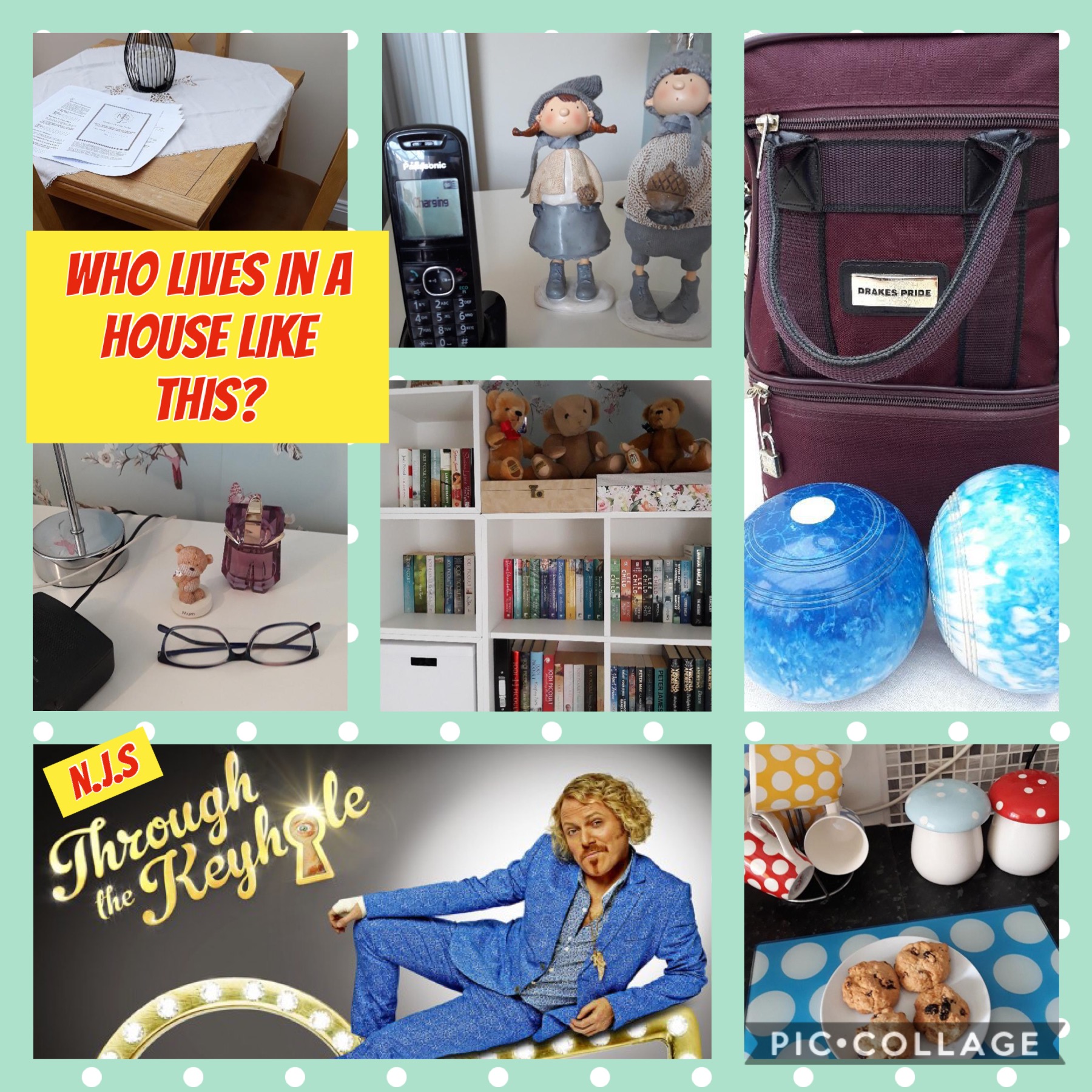 Mrs Stanley did typing and shorthand at college.  She used to live in Holland.  She has moved house 9 times.  She has 3 children and 3 grandchildren.   She loves Maths and also likes reading and baking.  She plays crown green bowls for Newport Bowling Club.  She has worked at NJS for 10 years.  She is the school administrator but has also been the school librarian and a lunchtime supervisor.
NUMBER 8: Mrs Crompton
Mrs Crompton lives in a house like this. She lives with her 3 daughters, 2 dogs and 3 guinea pigs. She loves taking her dogs for a walk and waving to all the NJS children she passes on her way. Mrs Crompton also works at Burton Borough School. Her favourite snack is crisps and she even has a secret stash of prawn cocktail..shhhhhhh! She loves learning, buying far too many perfumes and having fun with her children in the pool. Mrs Crompton has worked at NJS for nearly 2 years in her role as a lunchtime supervisor and loves being part of the NJS Team.