NUMBER 9: Mrs Rees
Mrs Rees lives in a house like this! Mrs Rees loves art, so the house is full of pottery, glass art and pictures. Mrs Rees studied Psychology and Business management at Trinity and All Saints College, Leeds and has been a teaching assistant for the last 10 years. She decided to learn a new skill, and took pottery lessons and can now make little pots herself! With her dog and many rabbits as pets, she has a busy house, which is why you'll find her happily relaxing in our school library.
NUMBER 10: Mrs Moody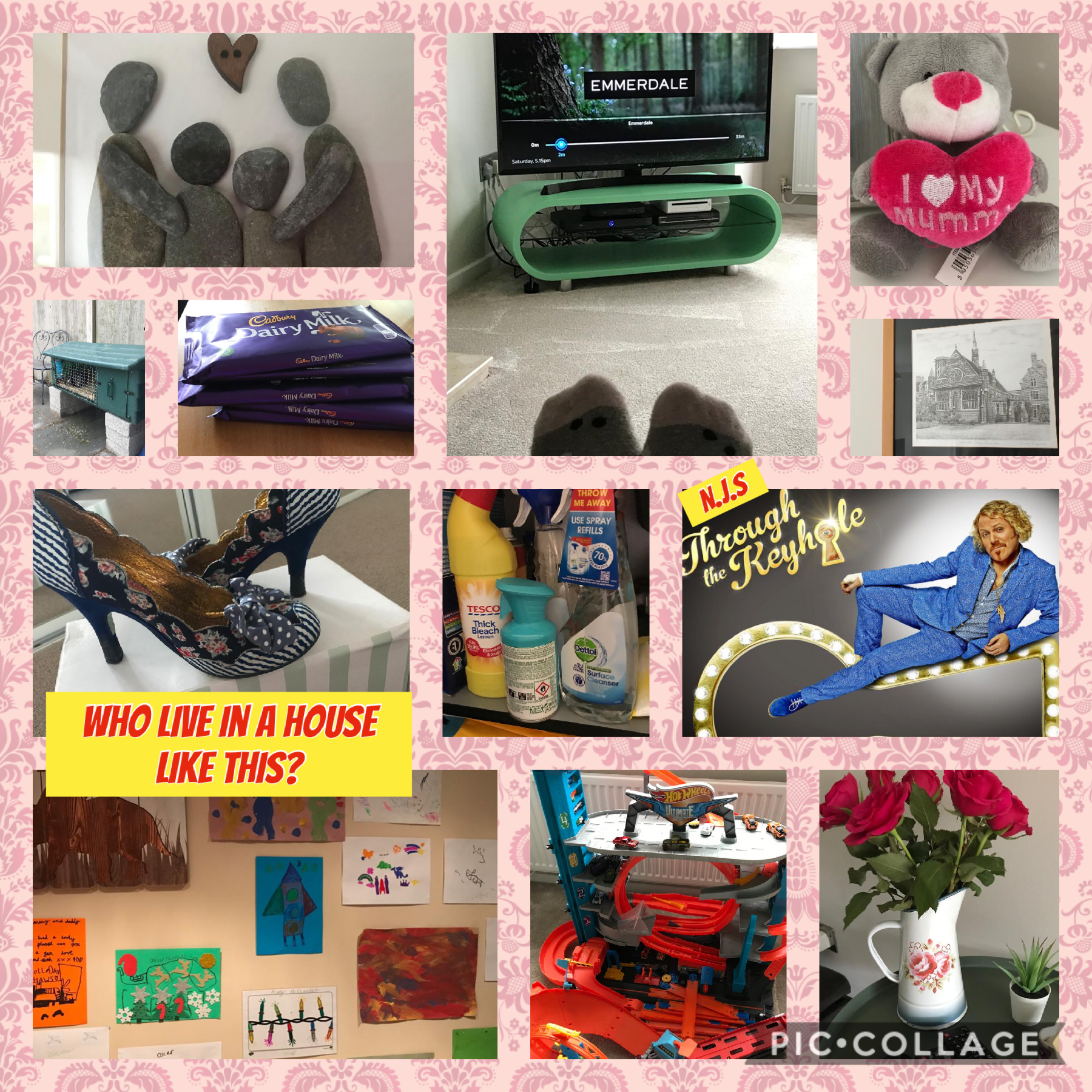 Mrs Moody studied History at Homerton College in Cambridge.  She lives with her husband (!) and two children so toys tend to take over most of her home!  She likes a bit of Cath Kidston and pretty shoes!  Mrs Moody loves chocolate and plenty of supplies can be found hidden in the cupboards!  She likes to clean!!  Mrs Moody has worked at NJS for 14 year since she qualified as a teacher.  She taught Year 6 for 10 years and her favourite subject is Maths!  She became Head in 2016 and loves being part of TeamNJS.
.
NUMBER 11: Mrs Green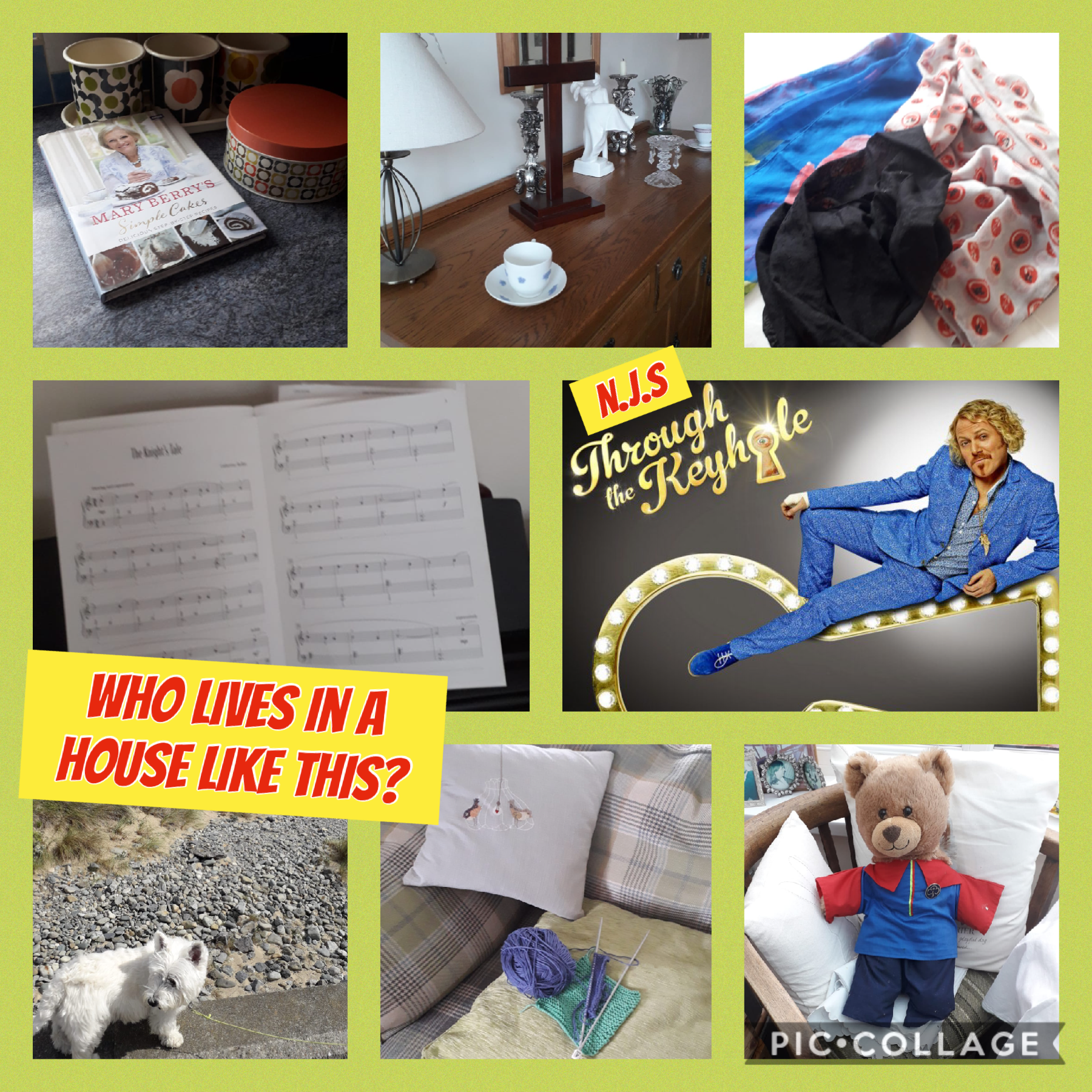 Mrs Green has always lived in Newport, she went to Newport Junior School and Newport Girls High school.  She has three children, a granddaughter and a westie called Holly.  She loves making cakes and she enjoys knitting.  She enjoys singing and she plays the piano.She loves to go away to her caravan in Wales.  She trained to be a lay minister at St Andrew's Church, Church Aston.  She is the School Business Manager and had worked at school for 35 years.
NUMBER 12: Mr Parker
Mr Parker loves reading.  He especially enjoys reading the books of J.R.R Tolkein – particularly The Hobbit and The Lord of the Rings! Mr Parker has been teaching at NJS for 3 years and in that time has taught Year 3 and coached the NJS Rugby Team.  When he isn't working he loves to play or watch football (being a lifelong Burnley fan), go running and especially loves the great outdoors – where he will be found on long walks in the countryside, fly fishing on a boat or wading in a river.  At the end of a long day My P enjoys a nice, proper cup of tea.