NUMBER 17: Mr Moody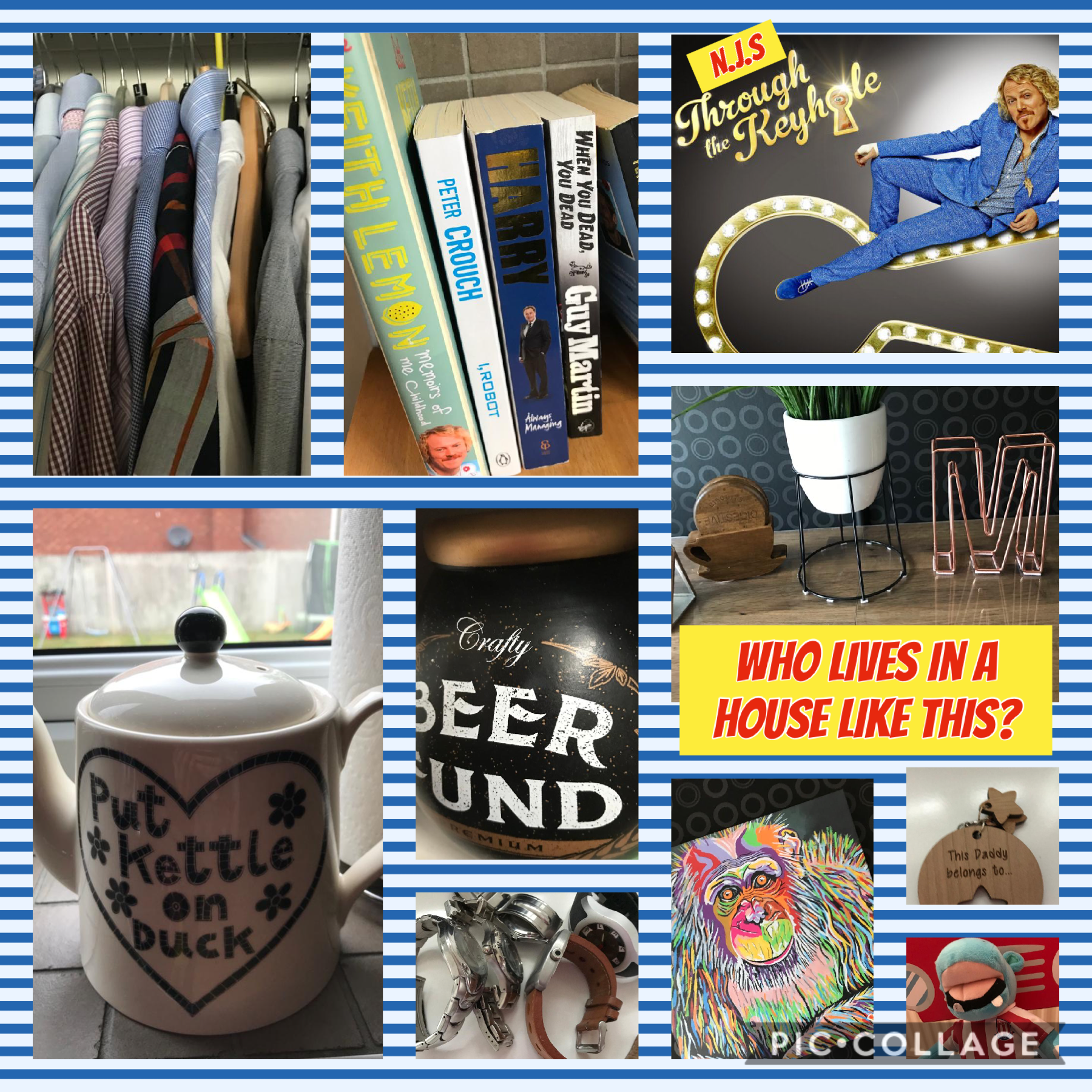 Mr Moody is a lifelong Stoke City fan!  He loves sport and can be regularly found watching it live or on TV or reading about it!  He has a 'wacky' collection of shirts and loves his watches.  Mr Moody lives with his lovely(!) wife and two children.  He enjoys days out with his children; his youngest enjoys the zoo most of all (hence the gorilla!).  Mr Moody has taught at NJS for many years.
NUMBER 18: Mrs Underwood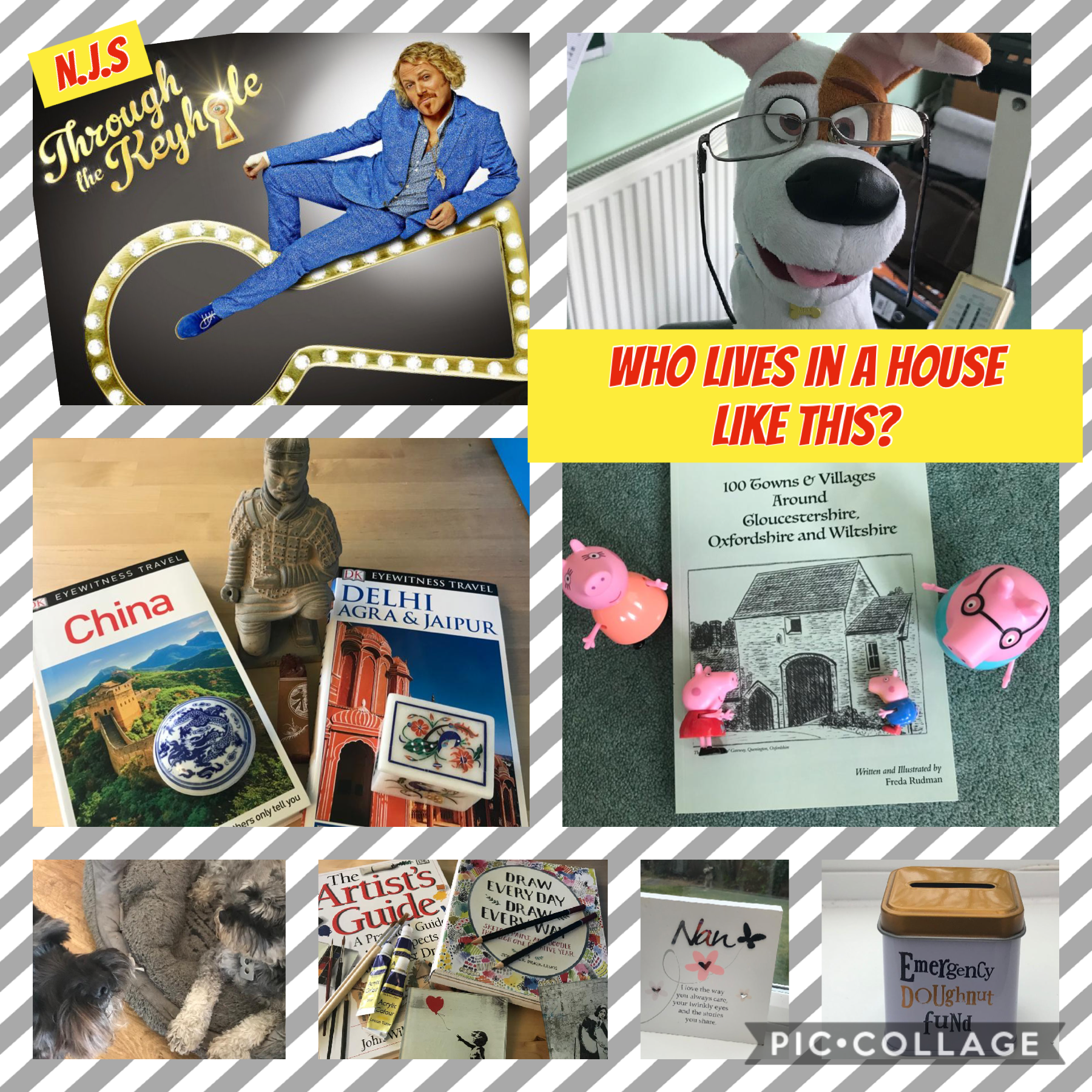 Mrs Underwood lives here with her two children and granddaughter.  She was born and bred in Wiltshire which is famous for its pigs (Wiltshire Ham).  Her hobbies include art, travel and walking her two schnauzers.  Cake and doughnuts are essential for keeping her smiling!  Mrs Underwood is a HLTA and has worked at NJS for a number of years.
NUMBER 19: Mrs Jones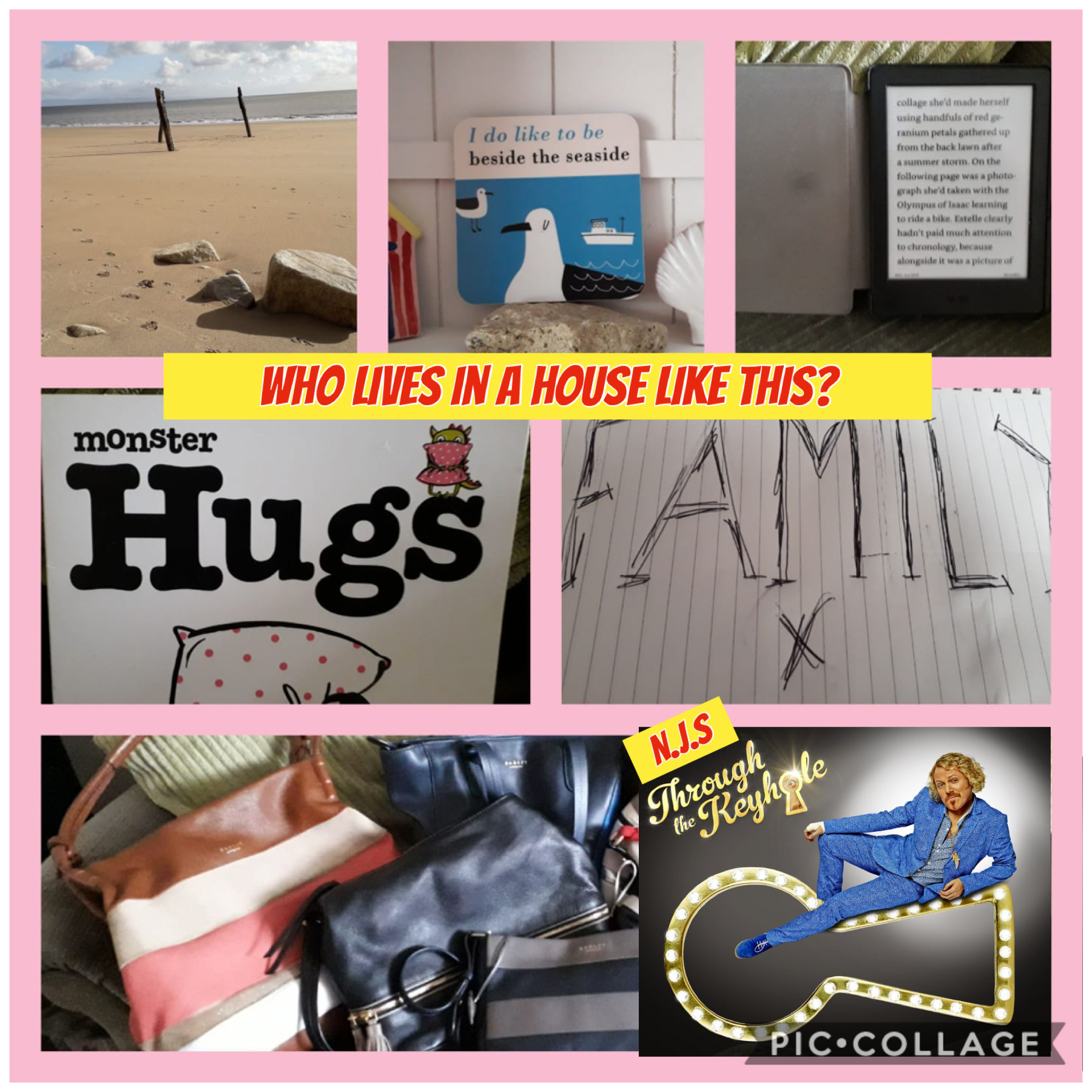 Mrs Jones' favourite beach is Quarry Beach Abersoch 'she likes to be beside the seaside'!  She enjoys reading books on her Kindle.  Giving and receiving hugs makes Mrs J happy.  Her family is the most important thing to her.  Collecting Radley handbags is a guilty pleasure.  Mrs Jones has enjoyed working at NJS since 1999.
NUMBER 20: Mrs Sisson
Mrs Sisson lives here with her husband and very old cat.  She has lived in Shropshire for a very long time and her children went to NJS many years ago.  She loves to cook, travel and see her friends.  She also likes to spend time outside either gardening or sunbathing.  Mrs Sisson has been a teacher at NJS for many years.