NUMBER 21: Mrs Humphries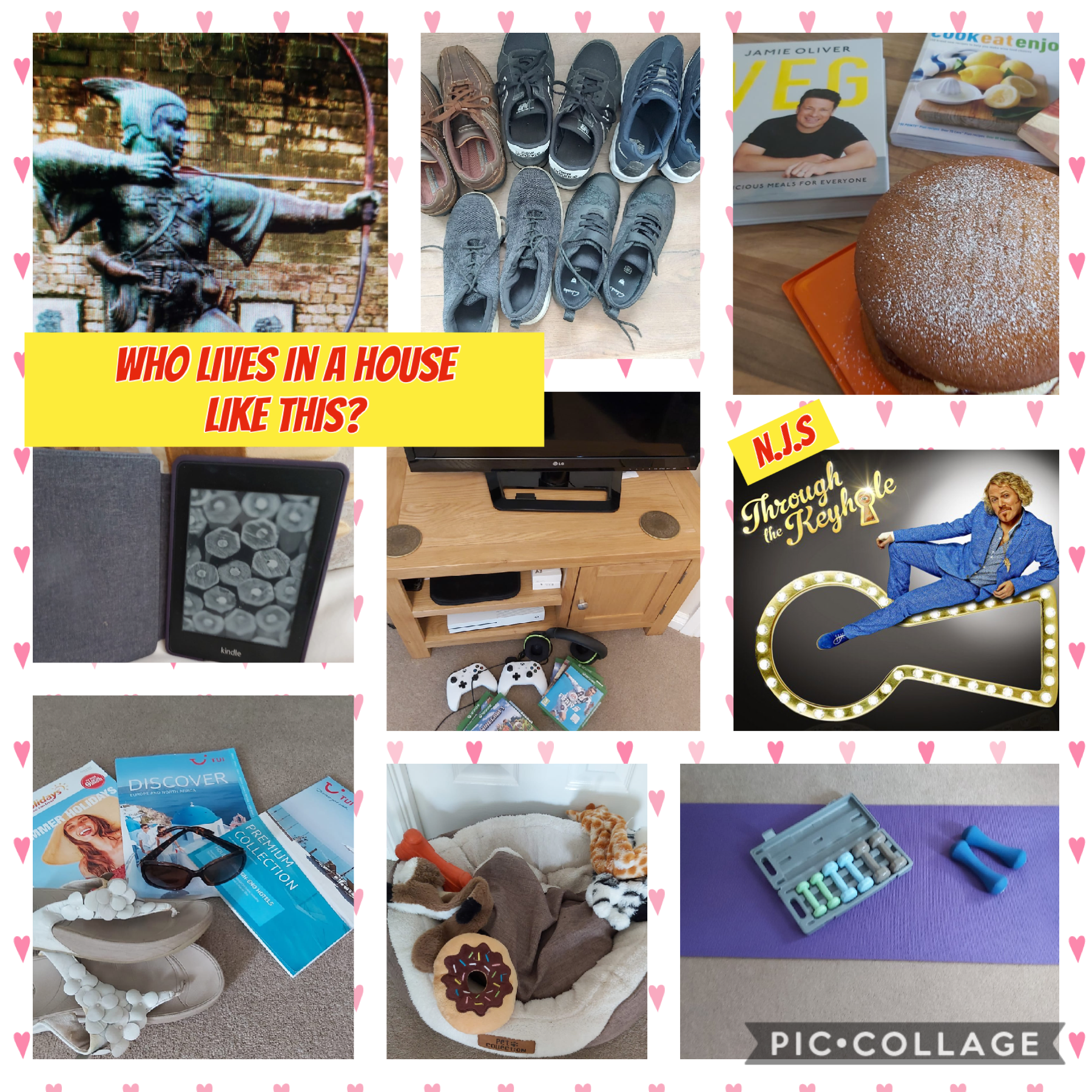 Mrs Humphries studied her BEd (Hons) in Nottingham and she worked there for three years.  She lives with her husband and four sons so a very male dominated household!  She enjoys her holidays abroad.  Mrs Humphries loves her exercise classes and walking her 12 year old dog called Jess.  She loves eating out but also cooking at home.  Her way of relaxing is reading a good book on her Kindle.  Mrs Humphries has taught at NJS for around 10 years in a variety of roles.  She loves working across the school with lots of children and being part of Team NJS.
NUMBER 22: Mrs Kucyznska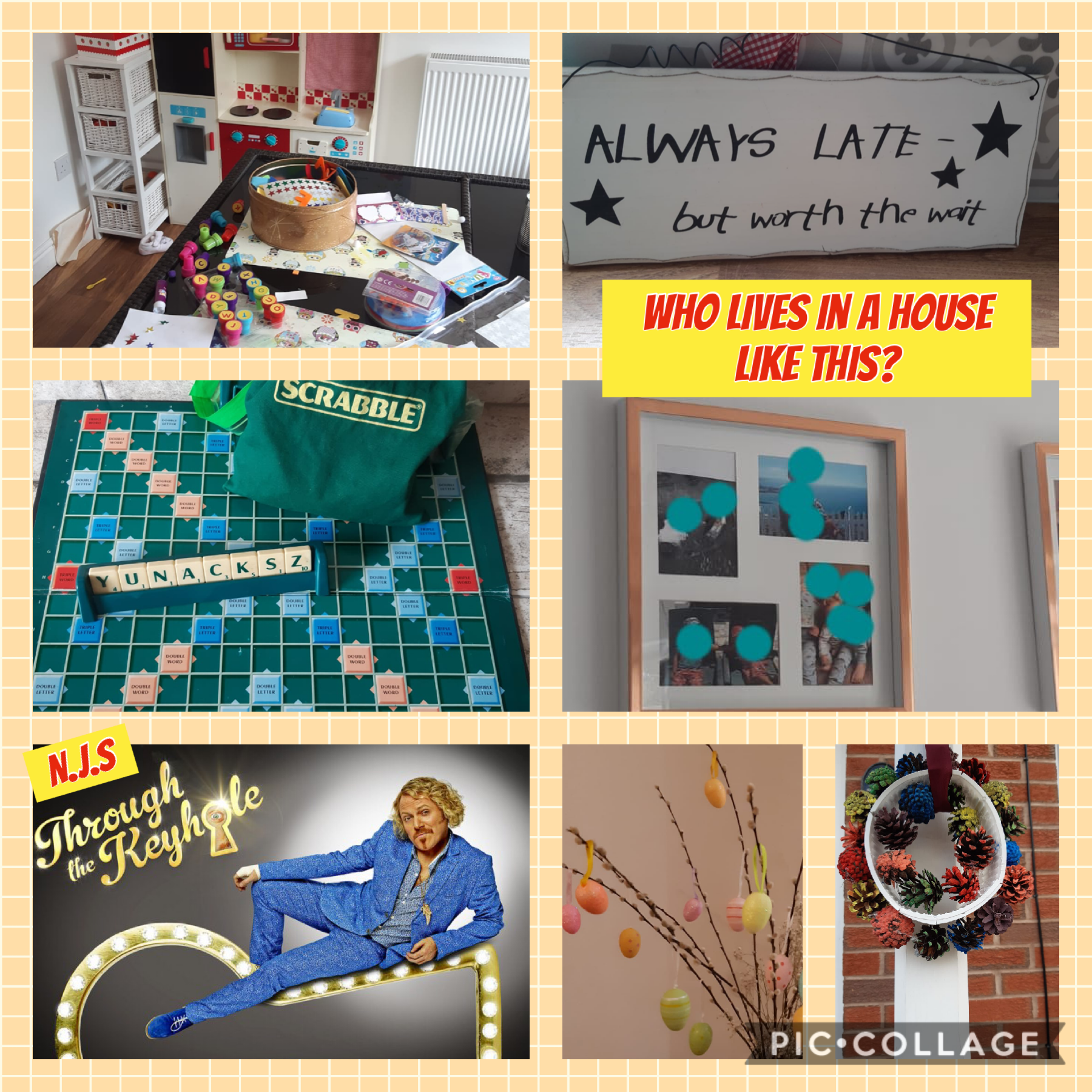 Mrs Kuczynska loves having her family photos displayed all around her home.  She lives with her husband and three children which means there is always plenty going on at home!  One of her best friends brought her the sign…. she knows Mrs Kuczynska too well!  Mrs Kuczynska always likes to decorate the house whether it is Easter, Birthdays or Christmas, often these stay up until the next occasion!  The pine cones on display were picked on a family walk and decorated with her children.  She loves being crafty with the children but for some reason they leave her when it is time to tidy up!  Mrs K always loves a trip abroad so a suitcase and suncream are always at the ready!  Mrs Kuczynska has taught at NJS for several years and currently teaches Year 4.
NUMBER 23: Mrs Henderson
Mrs Henderson lives in a house like this…. Mrs H was originally from London but definitely not an Eastender!  She studied at Kilburn Polytechnic to become a Nursery Nurse (a long time ago!).  She lives with her husband and has three grown up children and six beautiful grandchildren although she doesn't talk about them a lot!! Ha!! She loves her garden especially sitting in the sunshine.  Her idea of perfect relaxing is coffee and a good book.  Mrs Henderson is a HLTA and has worked at NJS for a very long time.