Well done to all the children below, for their excellent efforts at home, producing some really thoughtful, detailed flower diagrams for Science.
Well done Ella for this flower drawing – great colour detail in the head of the flower!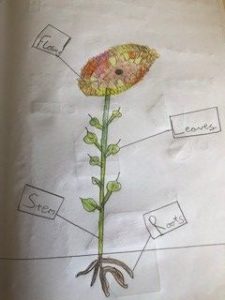 Great work Harry – some super detail in your explanations and nice use of a real flower!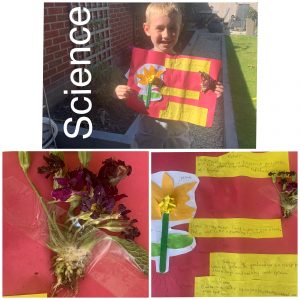 Very precise drawing here from Marcy:
And finally, a great drawing with super labelling and explanation from Alex: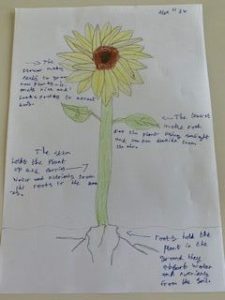 Well done, and keep trying hard!
Regards,
Mr B.