Hello everyone!
Here are some fab pieces of work pupils that 3P have completed and sent to me.
If you have any work that you are proud of please do send them too!
We have VE day celebrations and completed school work of street party invitations and posters being shared. Also, cooking and sharing a delicious honey cakes recipe (which is actually a WW2 recipe!)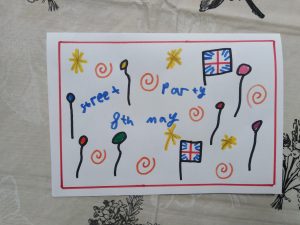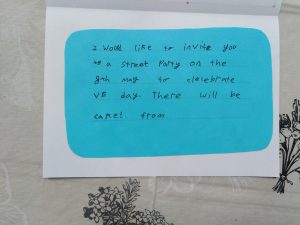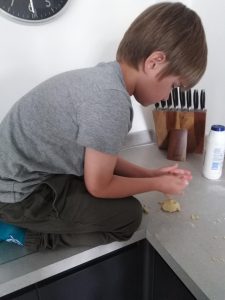 100daysofhoney.wordpress.com/…/wartime-honey-biscuits-an-austerity-treat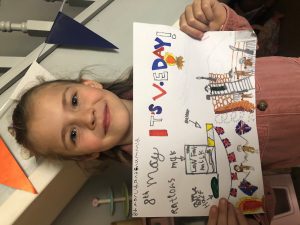 As well as some explosive science work and a Nelson Mandela PowerPoint!
Volcano video 1=  IMG_1298
Rocket launch video 2 =
And finally, excellent examples of Art and writing.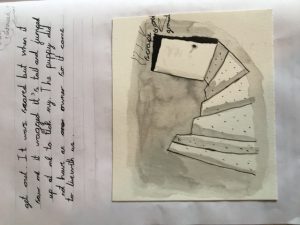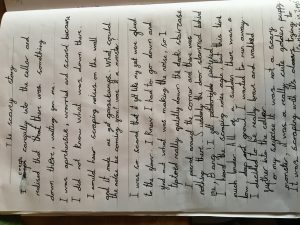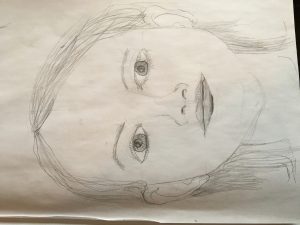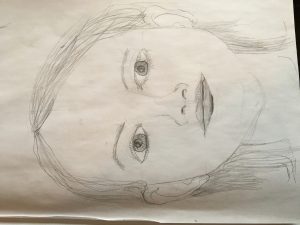 Remember, if you wish to share your work with me. Please share with school or to my email address directly at:
nicholas.parker4@taw.org.uk