Year 6 have received their leavers' hoodies today, a huge thank you to our wonderful PTA for their efforts in fundraising over the last 12 months. We would like to remind the children of the messages they heard today:
The hoodies can be worn in replacement of your green jumper
Green jumpers MUST be kept as they are required for the occasional event before you leave (class photo day etc)
No hoods to be worn during school at any point.
Be sensible with the weather: please do not wear your hoody when it is particularly warm.
Please ensure they are washed regularly
The children look amazing and are all very happy with their new hoody!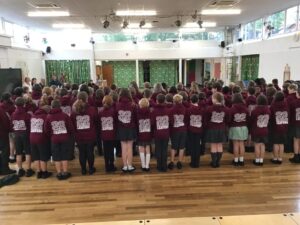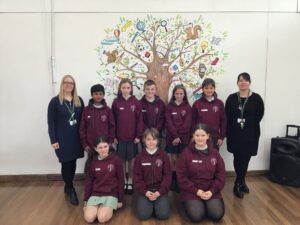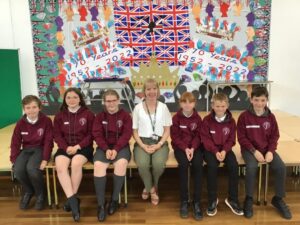 Best wishes,
Year 6 team